H&M Member Offer
Veloforte create award winning sports nutrition products using 100% natural ingredients.
Take advantage of your discount code
H&M Members 30% off with code:
HM-MEM
H&M Plus Members 40% off with code:
HM-PLUS
tasted and rated by the best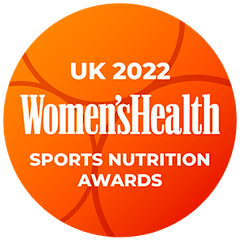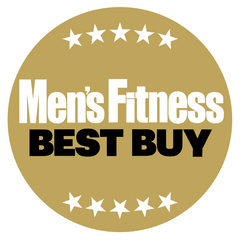 H&M Member Package
Be ready for everything with a sample of all of our products and flavours. From protein shakes to energy bars this pack is the best place start.
Our award-winning range of bars - soft and chewy, rich in fruits and nuts, ideal fuel for any exercise. 100% Natural, powerful and delicious.
100% Natural
Vegan, Gluten Free with no artificial preservatives or flavourings.
Motivating Flavours
Using real ingredients our products motivate you when you really need it.
Before, During, After
Products to energise your workouts and speed up recovery.
Informed Sport Certified
Giving you total confidence in your performance, training and competing.
No labs, no junk, no synth.
For decades, synthetic heavily processed and poor flavoured 'nutrition' has dominated the shelves. It still does.

There's a better way... natural, powerful & delicious real food. Unless our products can deliver on those three promises equally, we simply won't produce them.

It's time to expect more from the food you consume to empower your body.

No more compromises, digestive issues, fake flavours, sickly gloop or ingredients you can't spell (or digest)... instead, choose beautifully balanced natural ingredients, incredible flavours and enjoy total confidence in your foundational health, well-being and ultimately, your performance too.
Real Food
Created to help you #fuelbetter using only 100% natural ingredients.
Free EU Delivery
On all orders over €100. Dispatched same-day for orders placed before 3pm.
Contact Us
Any questions? Get in touch via live-chat or email: team@veloforte.com