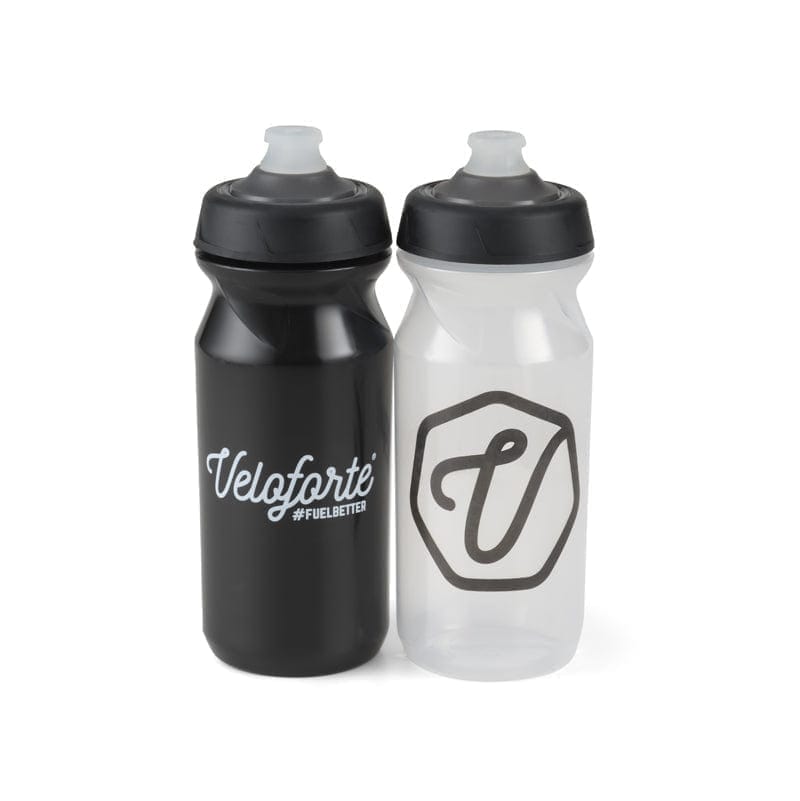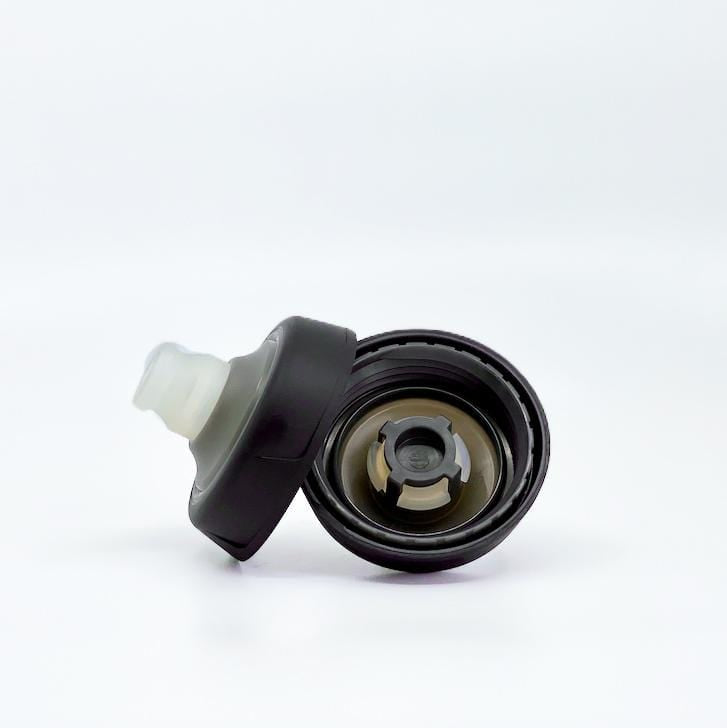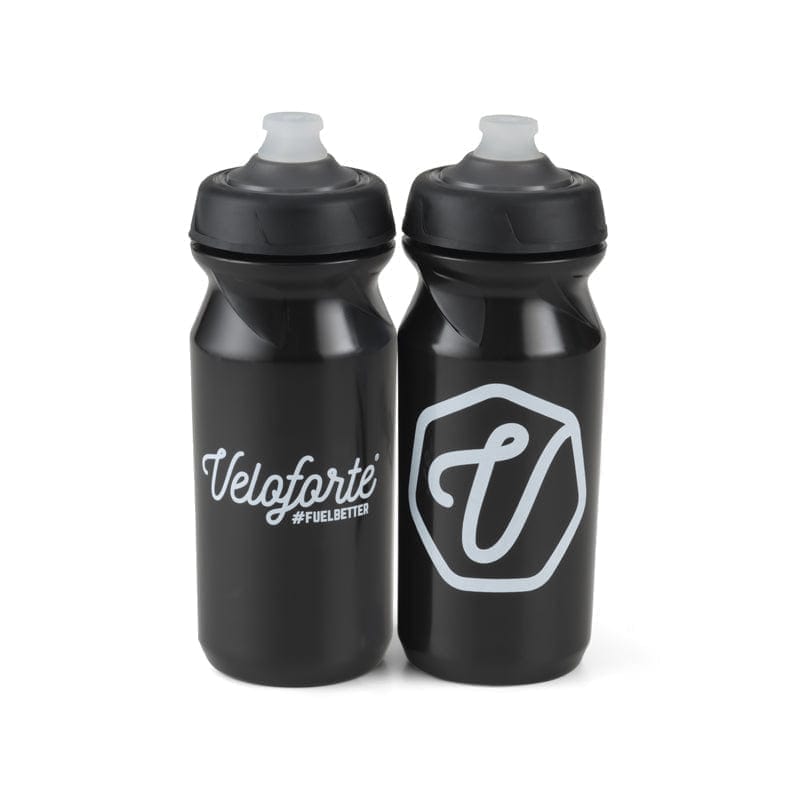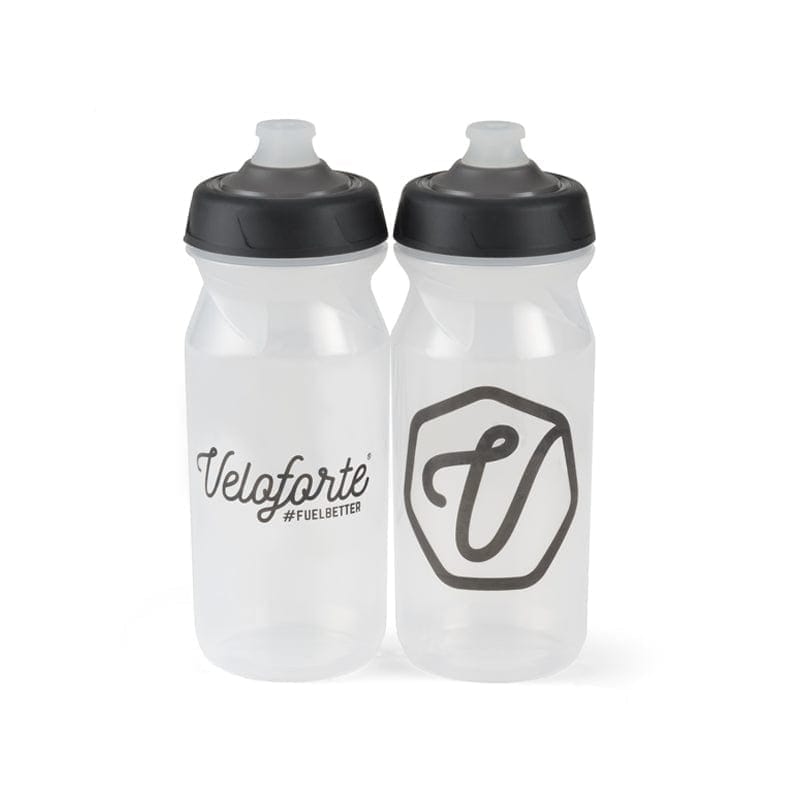 Fast Flow with Soft Nozzle
Sleek design & innovative Pro-Cap nozzle

Pro-Cap closure for 100% watertight transport

Fast-flow super-soft silicon nozzle
Grip Ring & optimised cage-fit 

Robust, scratch resistant print & body

Easy-to-Clean & dishwasher safe at 40c
100% recyclable, BPA free, zero Bisphenol-A or Phtalates, Toxin free
To complement our ground breaking Real Hydration range, we have proudly collaborated with one of the World's most experienced sports accessory designers Zefal to produce a limited number of superbly designed Sense-Pro 650ml water bottles... the Hydro-Pro.
Watertight performance
Designed to offer athletes & adventurers the very best, the over-moulded cover gives better grip on the bottle and its unique double-closure Pro-Cap system ensures 100% watertight security.
The rapid opening soft silicon valve offers exceptional comfort & fast-flow without spillage. It's fully recyclable & BPA free making it flexible and odourless to keep your drinks clean and tasting pure all day long. Rapid, effective hydration at pace. 
Available in sleek Black or Clear colour ways both in 650ml size.
Light & Flexible for portable, effective hydration
Robust, logo secure, scratch resistant body looks smarter, longer
Grip Ring over-moulded cover for better grip
Optimised Cage Fit designed to securely fit in a variety of bottle cages
650ml capacity
Pro-Cap double closure for 100% watertight transport
Soft Push Silicone nozzle offers maximum drinking comfort
Wide bottle mouth ensures easy filling & high liquid flow at all times
Innovative Materials odourless, taste safe hydration
Easy-to-Clean all parts can separate for thorough cleaning (dishwasher safe at 40C)
Height: 204 mm, Weight: 79 g
100% free of BPA, zero Bisphenol-A or phtalates. Toxin free
100% recyclable

Drink before you're thirsty... For endurance exercise lasting longer than 60 minutes, it's important to replace fluids, electrolytes & calories if you want to avoid the effects of dehydration & fatigue.

Recommended Usage:

Mix a single sachet with 500ml of cold water & shake well. Consume within 24 hours.

500ml 1-2 hours before prolonged or intense exercise
150-200ml immediately before you begin
500-750ml per hour during extended exercise
500ml within 20 minutes of finishing exercise

Start with your reserves full and drink little and often right from the start of your workout. Aim to take 2-3 good sized gulps from your bottle every 10-15 minutes. Just like eating on the go, you're not drinking for that moment but for the moment 10-20 miles down the road.
Guaranteed Goodness
🏅 With 26 Gold stars under our belt, we know you'll love how our products taste, in fact we guarantee it! If for any reason you don't, just let us know and we'll give you the value back.
Real Food
Created to help you #fuelbetter using only 100% natural ingredients.
Free UK Delivery
On all orders over £40. Dispatched same-day for orders placed before 3pm.
Reach Out
Any questions? Get in touch via live-chat or email: team@veloforte.com